Welcome to NJ Credit Repair
Beyond credit, you matter. We provide not only credit repair,
but also tools for responsible finance. Your financial well-being is our priority.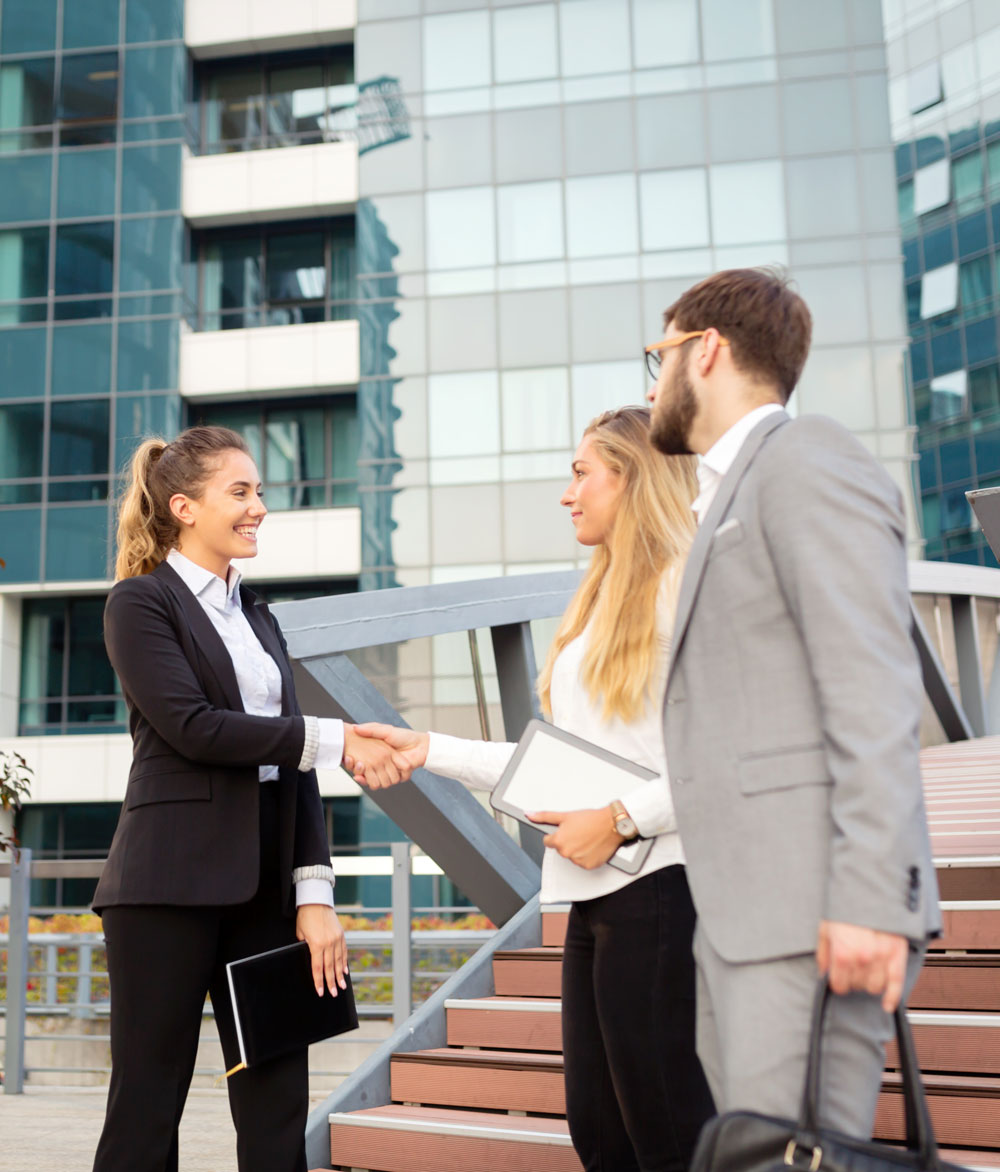 At NJ Credit Repair, our mission is to solve credit problems for our clients. Every day, NJ Credit Repair is making lives easier by managing the unique credit issues of each situation. We are a compliant and professional company, and we're ready to tackle your problems right away.
However complicated or messy your issue is, you can rest assured we'll find a solution. Our diligent and well-connected team will do what it takes and reach out to the necessary people in order to sort out your issues.
Understanding Your Credit Report and Your Action Plan
If you're new to credit repair, you can request a free phone consultation. If you're ready to start, you can directly sign up to receive instructions and a review of your credit report. After registration, you can request an additional call for any questions you may have.
Action Plan and What to Expect
After registration and document submission, our team begins working on your case, keeping you updated via email. You'll receive dispute responses and can expedite the process by uploading these documents to your online portal. Once uploaded, our team will enhance the effectiveness of disputes using this documentation.
Removal of Negative and Repetition
Credit repair is a legal process, not magic, and typically takes 5-6 months for full improvement due to credit bureaus' 30-45 day response times and delay tactics. NJ Credit Repair, as an expert in navigating this process, advises customers to be patient and trust the process. Utilize this period to benefit from our free learning resources to understand credit better.
I really want to recommend NJ credit repair to everyone out there who is trying to fix their credit or bring it up they help me a lot And got rid of all my negative Inquiries nothing but good customer service and friendly advice thank you NJ repair.
Super professionals, first class attention. The results on my credit score have been better than expected. I really recommend them with closed eyes, and they also speak your preferred language.
The best in credit repair, excellent service, very good communication and all in less than 3 months THE BEST NJ CREDIT REPAIR
Very good service. I recommend them, very professional and very personalized service. The prices are very good for the services they offer.
Excellent customer service! Rolando was very clear and took the time to explain everything. I did not feel swamped or overwhelmed at all with all the information and advice he provided to me. Using NJ Credit Repair definitely heped erase a lot of questions/issues and I am now on a well-defined path to rebuild my credit. Cannot thank Rolando and Karla enough. Definitely give them the opportunity to assist you!!